The structure of electric pipeline heater :
The pipeline heater is composed of multiple tubular electric heating elements, cylinder body, deflector and other parts. The crystalline magnesium oxide powder with insulation and thermal conductivity uses tubular electric heating elements as the heating element, which has the characteristics of advanced structure, high thermal efficiency, good mechanical strength, corrosion resistance and wear resistance. A diversion baffle is installed in the cylinder to make the water evenly heated during circulation.
The working principle of the pipeline heater:
The pipeline heater adopts a digital display temperature regulator, a solid-state relay and a temperature measuring element to form a measurement, adjustment, and control loop. It is amplified to the digital display temperature regulator, and after comparison, the measured temperature value of the pipeline heater is displayed, and at the same time, the output signal is sent to the input terminal of the solid state relay to control the heater, so that the pipeline heater control cabinet has good control accuracy and adjustment characteristics. The interlock device can be used to start and stop the water pipe heater remotely.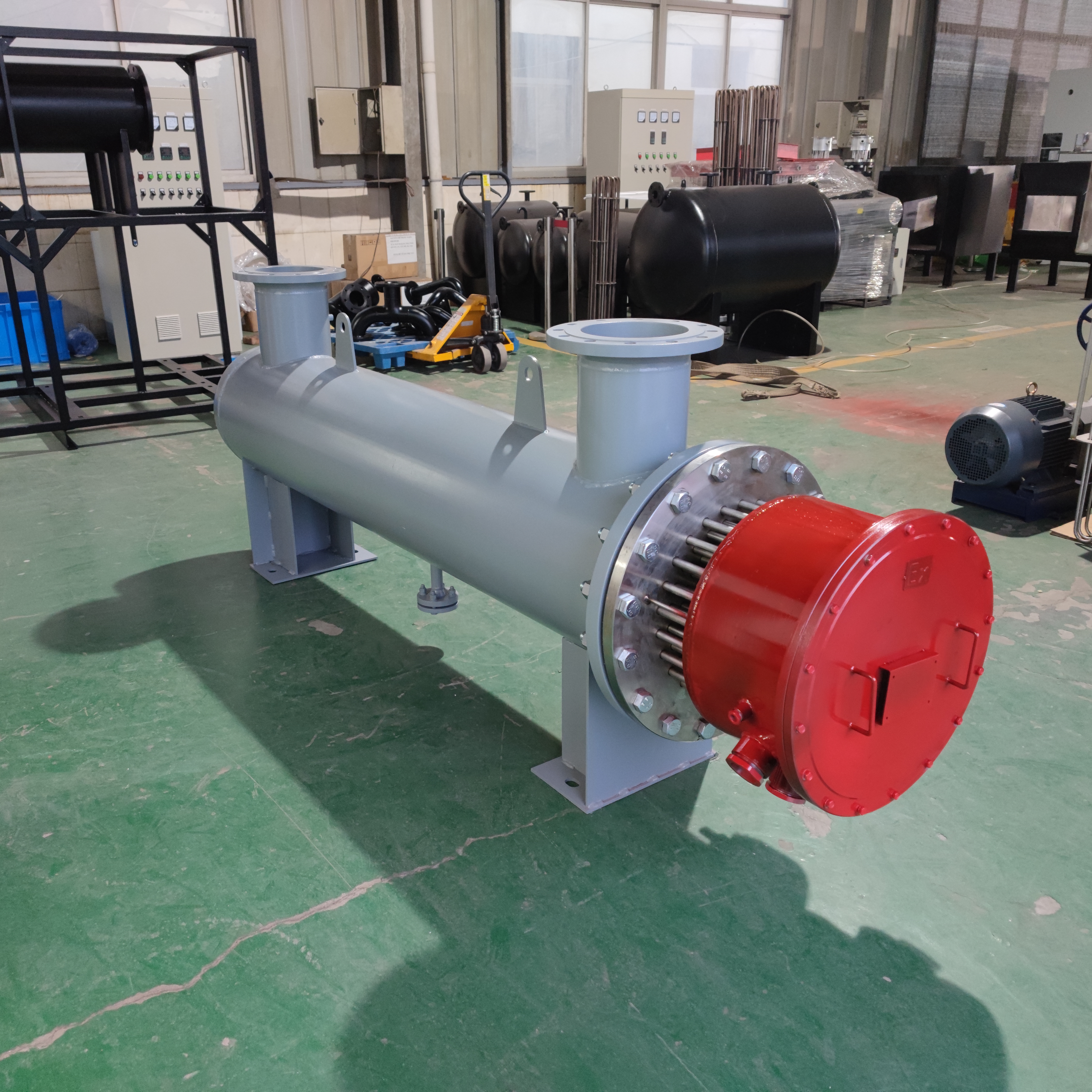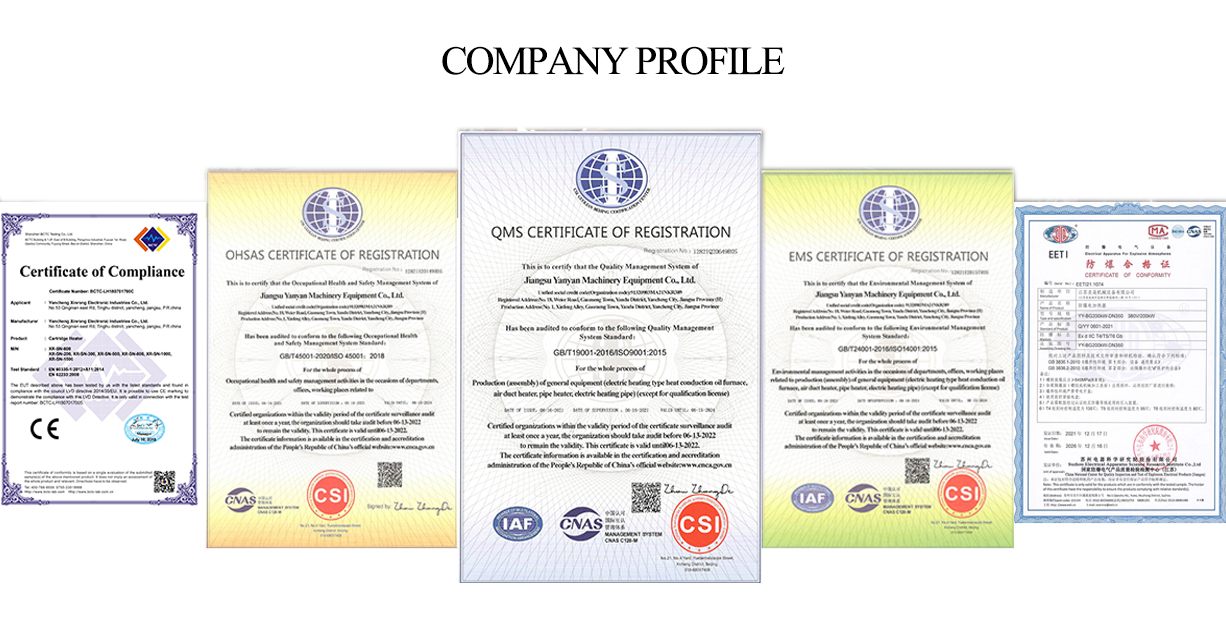 Jiangsu Yanyan Industries Co., Ltd. is a comprehensive high-tech enterprise focusing on design, production and sales for electric heating elements and heating equipments, which is located on Yancheng City, Jiangsu Province, China. For a long time, the company is specialized on supplying the superior technical solution, our products have been export to many countries, such as USA, European countries, Middle East, South America, Asia, Africa etc. Since foundation, we have clients in more than 30 countries all over the world.
---
Post time: Mar-17-2023