Electric Pipeline heater for Nitrogen Heating
Product Detail
Product Tags
Air Pipeline heaters are electrical heating devices that primarily heat the air flow. The heating element of the electric air heater is a stainless steel electric heating tube. The inner cavity of the heater is provided with a plurality of baffles (deflectors) to guide the air flow and prolong the residence time of the air in the inner cavity, so as to fully heat the air and make the air flow. The air is heated evenly and the heat exchange efficiency is improved. The heating element of the air heater is a stainless steel heating tube, which is made by inserting electric heating wires into a seamless steel tube, filling the gap with magnesium oxide powder with good thermal conductivity and insulation, and shrinking the tube. When the current passes through the high-temperature resistance wire, the heat generated is diffused to the surface of the heating tube through the crystalline magnesium oxide powder, and then transferred to the heated gas to achieve the purpose of heating.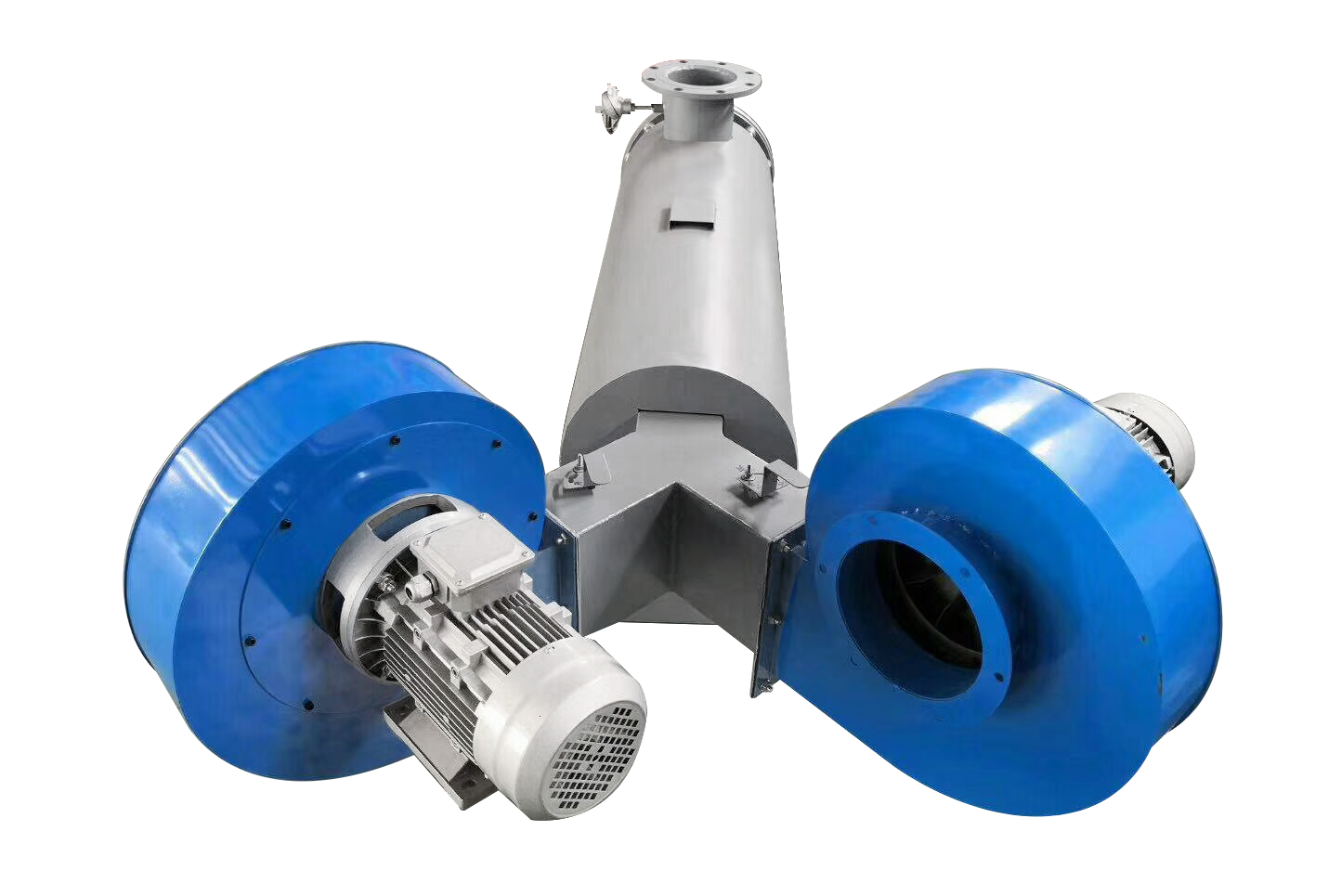 Pipeline heater Can be used to directly heat the following media:
* Water
* Recycled water
* Seawater Softened water
* Domestic water or drinking water
* Oil
* Thermal oil
* Nitrogen Hydraulic oil Turbine oil
* Heavy fuel oil
* Alkali/lye and different industrial liquids
* Non-flammable gas
* Air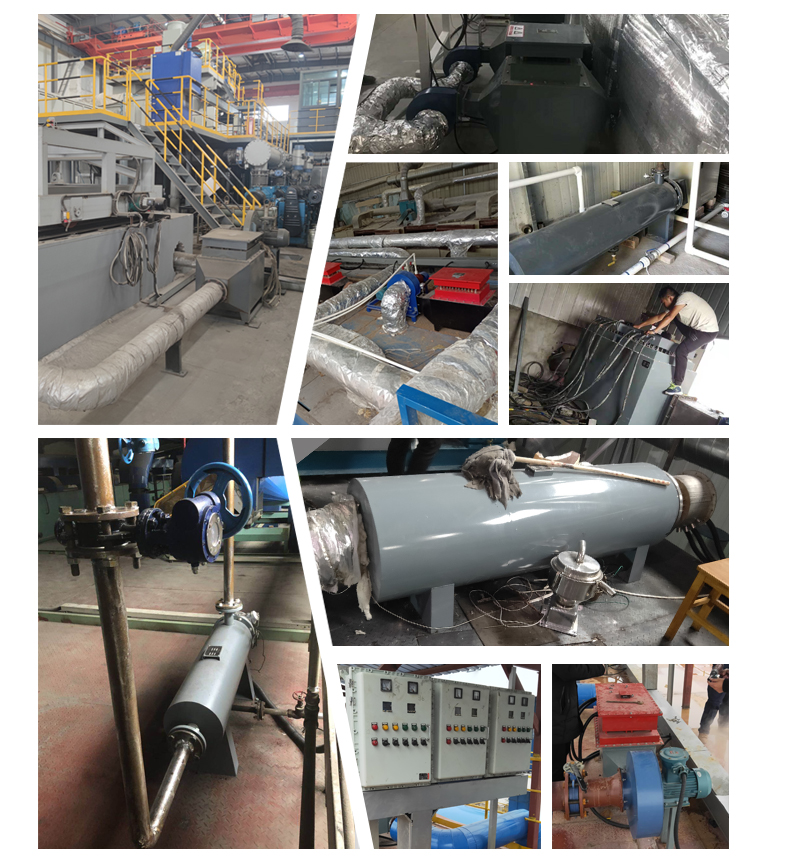 1.Compact structure, save construction site installation contro
2.The working temperature can reach up to 800℃, which is beyond the reach of general heat exchangers
3.The internal structure of the circulating electric heater is compact, the medium direction is reasonably designed according to the principle of fluid thermodynamics, and the thermal efficiency is high
4.Wide range of application and strong adaptability: The heater can be used in explosion-proof areas in Zone I and II. The explosion-proof level can reach d II B and C level, the pressure resistance can reach 20 MPa, and there are many varieties of heating media
5.Fully automatic control: according to the requirements of the heater circuit design, it can easily realize the automatic control of the outlet temperature, flow, pressure and other parameters, and can be connected to the computer
6.The company has accumulated many years of design experience in electric heating products. The surface load design of electric heating elements is scientific and reasonable, and the heating cluster is equipped with over-temperature protection, so the equipment has the advantages of long life and high safety.
---
---
Write your message here and send it to us