randly launched the Electric Thermal Oil Furnace of Jiangsu Yanyan Industrial Co., Ltd. Designed to provide a state-of-the-art heating solution, this revolutionary product combines advanced features and a compact design to deliver unrivaled performance.
At the heart of this heater is a immersion heater that produces heat, which has long life and easy to replace and maintenance. it can withstand high temperatures above 300°C, ensuring a service life of up to 10 years.
Jiangsu Yanyan Industrial Co., Ltd. is located in Yancheng City, Jiangsu Province. It is a leading enterprise in the design, production and sales of electric heating elements and heating equipment. With an unwavering commitment to quality and customer satisfaction, the company has become a trusted partner of businesses worldwide.
Electric Thermal Oil Furnace have several features that set them apart from the competition. First, it reduces stress levels on heat-consuming devices, allowing users to reach higher operating temperatures of up to 320°C. This ensures that the heaters are suitable for a wide range of applications ranging from industries as diverse as petrochemical, oil and gas, and textiles, just to name a few.
Second, thanks to the intelligent PID self-tuning control system, temperature adjustment becomes a breeze. This ensures a high temperature control accuracy of ≤±1°C, ensuring that the furnace remains at the ideal temperature for the task at hand.
Third, the electric heat conduction oil furnace is very compact and occupies a very small area. An ideal solution for businesses with limited space and resources, without the need for a dedicated boiler room or professionals.
Finally, the furnace is extremely energy efficient, minimizing power consumption while maximizing heat output. This means it not only saves energy, but also helps businesses cut costs in the long run.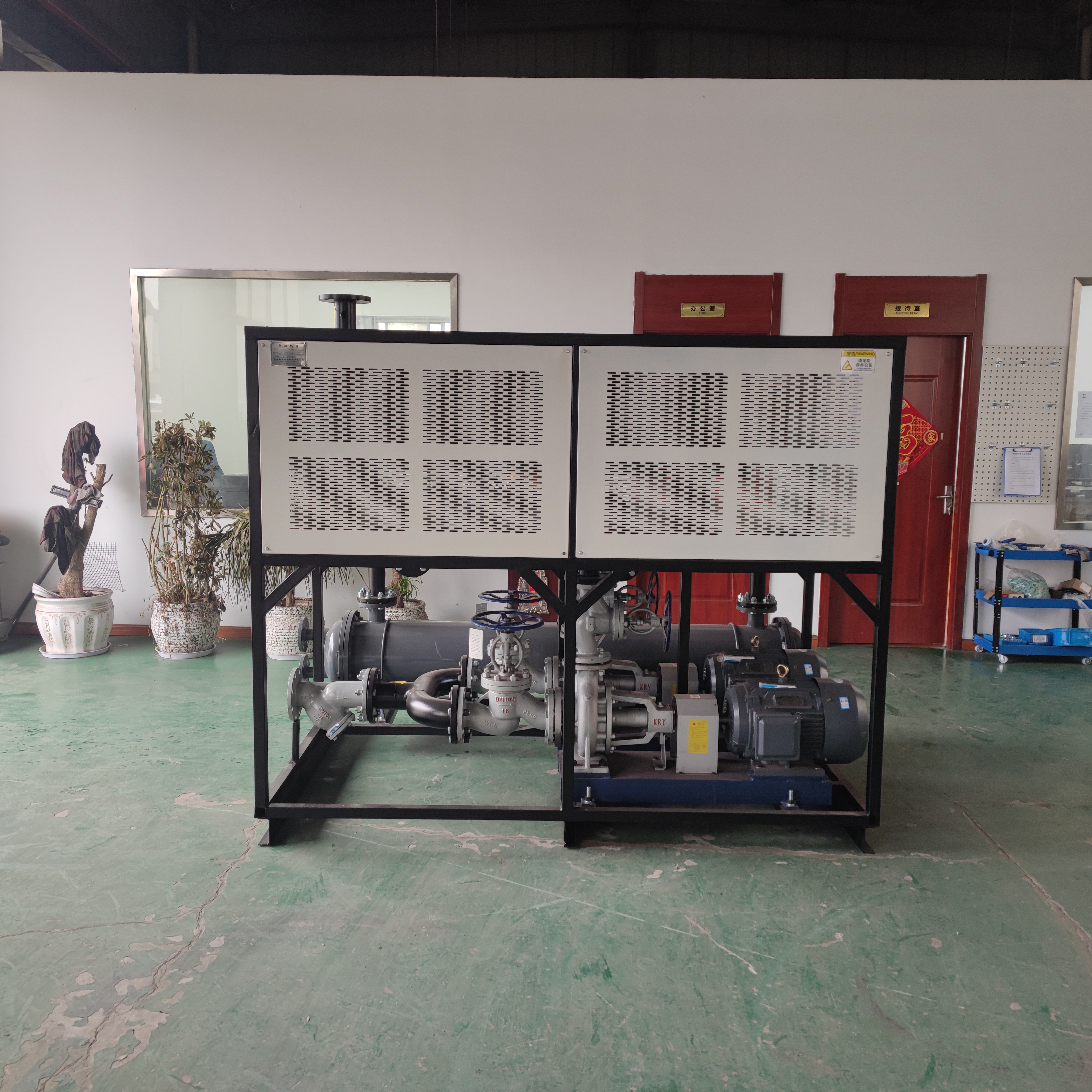 ---
Post time: Mar-14-2023